STATORS & OTHER MOTOR COMPONENTS
ADREMOT Technologies produce and develop all kinds of motor components/parts, especially like magnetic rotors and stators used in permanent magnet motors and other motors according to the requirement of our customer in motor industry and this kind of magnetic rotors and components are usually made of permanent magnets and machined parts and magnets are assemblied by very strong glue in rotors.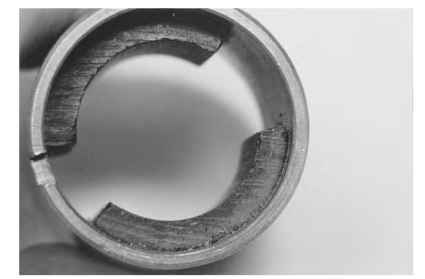 The permanent magnets used in magnetic rotors include NdFeB magnets, Ferrite magnets, SmCo magnets and Alnico magnets etc. The housing materials have top stainless steel, Aluminum and brass etc and they are assemblied outside or inside the body of metal housing with multi-poles by arc shaped magnets.
Please Note:
ADREMOT Technologies mainly produce custom-made magnetic rotors and motor components with high quality at competitive prices, so if you are interested in this kind of products and looking for a reliable supplier who can produce these products according to your special requirement, please Contact Us Now and we make sure we won't let you down if you could give us a chance to support you!